Be Mine Pink Sparkle Simply American Mahjong Special Value Set
Be Mine Valentine? Celebrate Valentine's Day with this pink glitter special value set!
American Mah Jongg set of 166 standard tiles feature engraving and include 10 regular jokers and 4 blanks. Special Value Mah Jongg Set includes – Pink Halo Glitter Tiles, 4 Pink Combo Racks, best selling silver velour case & tile pouch, and a pair of white dice. At this price, it's easy to get embroidery on the bag.
Special Value Set Includes:
American Mah Jongg tiles in Pink Halo Glitter. 166 standard American Mah Jongg tiles are engraved and hand painted. Set includes 10 regular jokers and 4 blanks.
Set of four (4) Pink racks.
Silver bag. Bag measures 22" x 8" x 4". Strap is 33" (16.5" over the shoulder).
Matching velour tile pouch.
Pair of black & white 6 face dice.
No substitutions for special value sets. (Color change, bag change, etc..)
Customizing your set? Make sure to see what your text will look like using our font tool.
Or check out our idea gallery
Expertly assembled American Mah Jongg sets that include everything you love at the price you've been searching for. Did I mention it comes with free shipping*? Check back often, our special value sets are in short supply!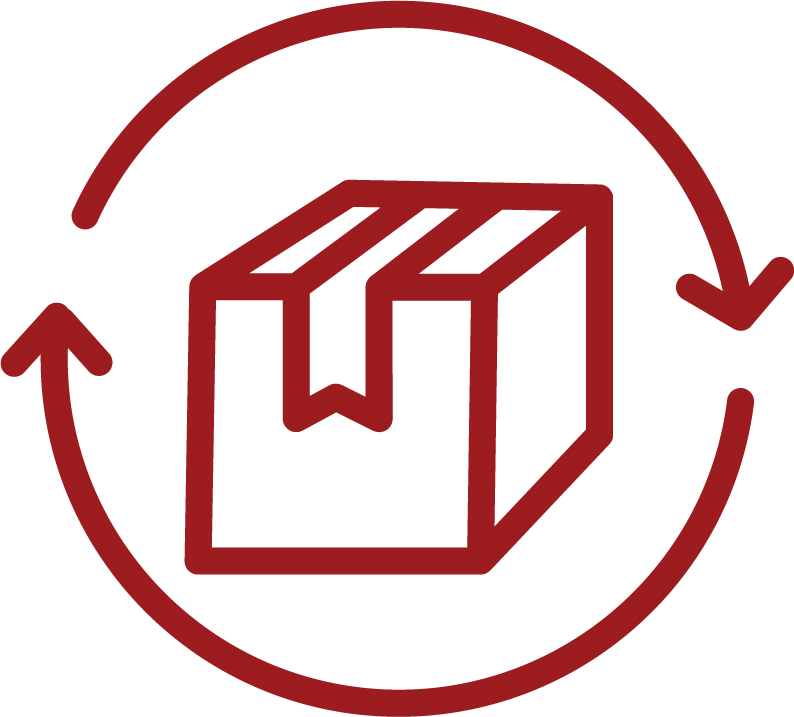 [/row